DUE TO BURGLARIES THE NYPONET SAUNA IS CLOSED FOR THE FORSEEABLE FUTURE.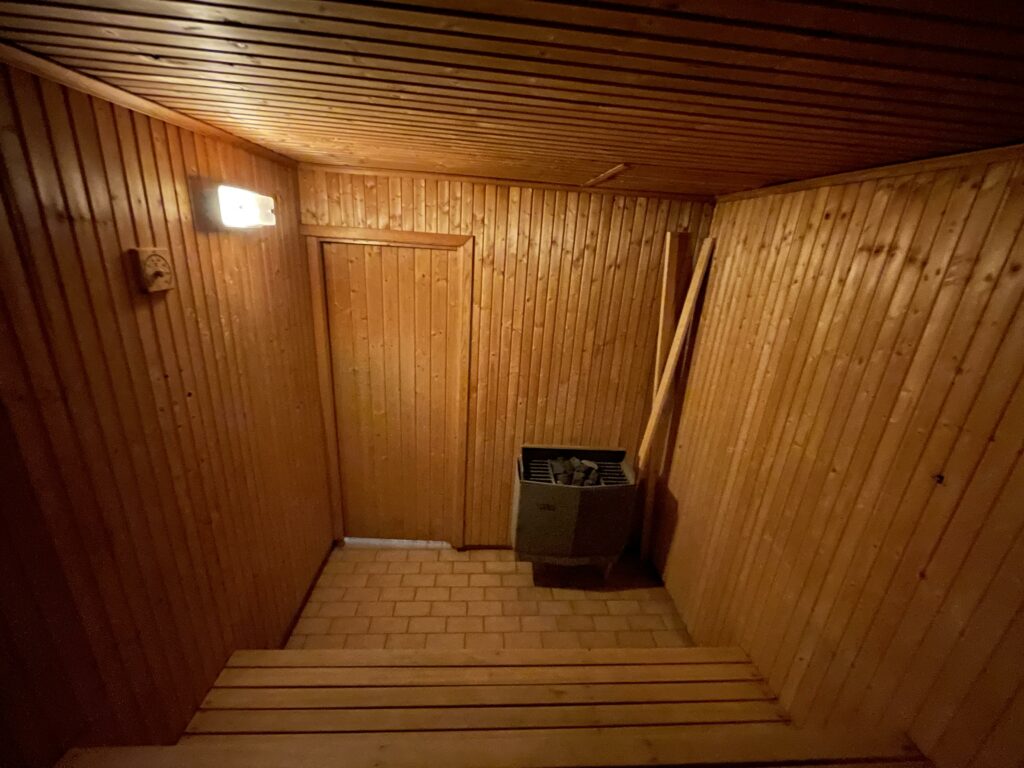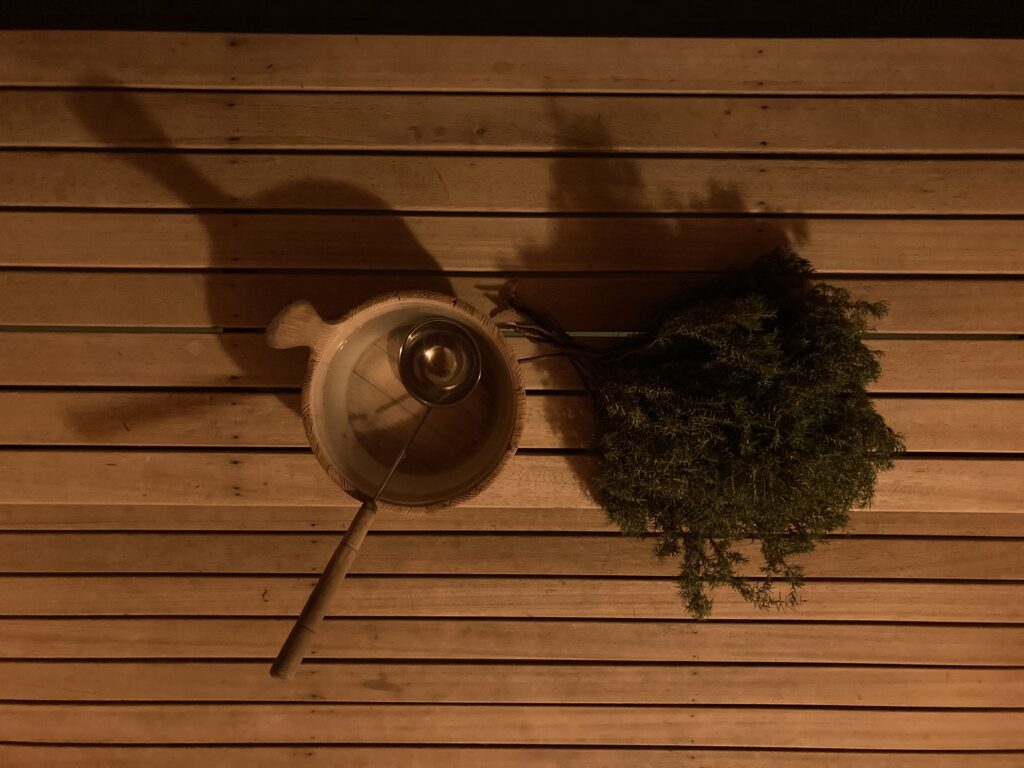 We have a sauna in the basement at both Domus and Nyponet which are available for all tenants for free. A deposit of 500 SEK has to be paid via PlusGirot to 15 68 86-4 or via Swish to 123 265 24 36 (use "Sauna Domus" or "Sauna Nyponet" as well as your first and last name as reference) after your booking is approved. Using the calendars below you can see when each sauna is booked and using the forms below you can submit a request to book a sauna.
The sauna must cleaned after use by the person who has booked the sauna.
Have any questions?
Contact for questions regarding the Sauna in Nyponet and for the Sauna in Domus.
Domus
Calendar of the next bookings
Booking form
Nyponet
Calendar for the next bookings
Booking form